INTENTIONAL SPACES FOR WOMEN OF COLOR BOSSES & EMPIRE BUILDERS
Who know they

don't

  have to
do it alone.
You've got enough
grit

to build your business alone.
But why, when you don't have to?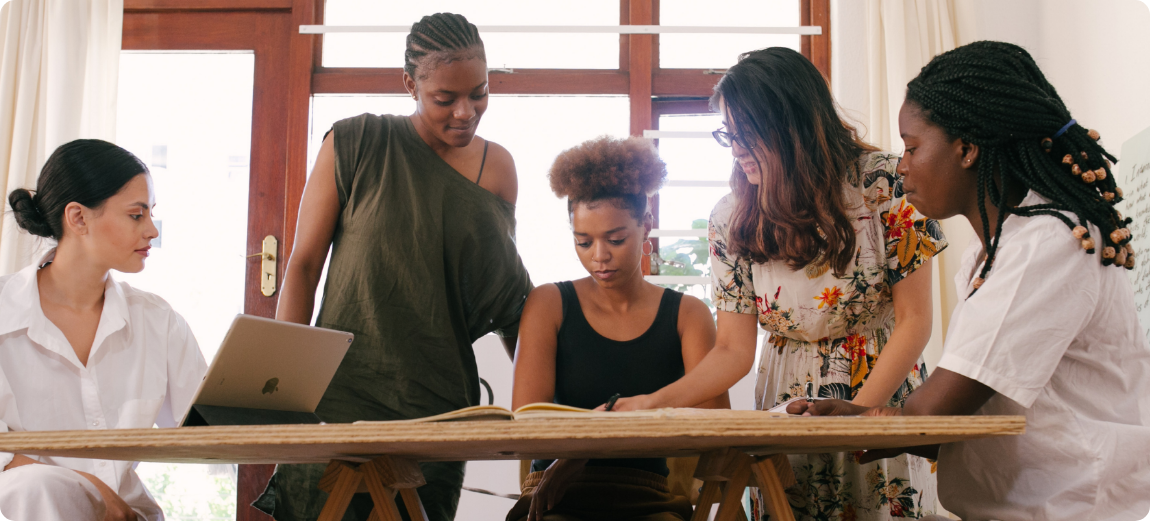 I get it, you feel comfortable in your own space, surrounded by your favorite things. It's safe, no judgment, no microagressions,
no one looking over your shoulder. You're in your comfort zone.
But what if you could hang out in a space that felt more like home? Where the creative juices flowed freely among other women of color (WOC) just like you? Where being pushed out
of your comfort zone, equals exponential growth? New opportunities? New connections? And where passion and purpose is the name of the game with other empire-builders like you who only want to see you "win win win"?
This is The Us Space. An intentional creative space for women of color & women-centric organizations to thrive. An inclusive community, where 'the table' is built with our members specifically in mind. We're bringing the good energy —positive vibes only.
Where you'll finally get that…you don't have to go at it alone.
So, let's build a different way, shall we?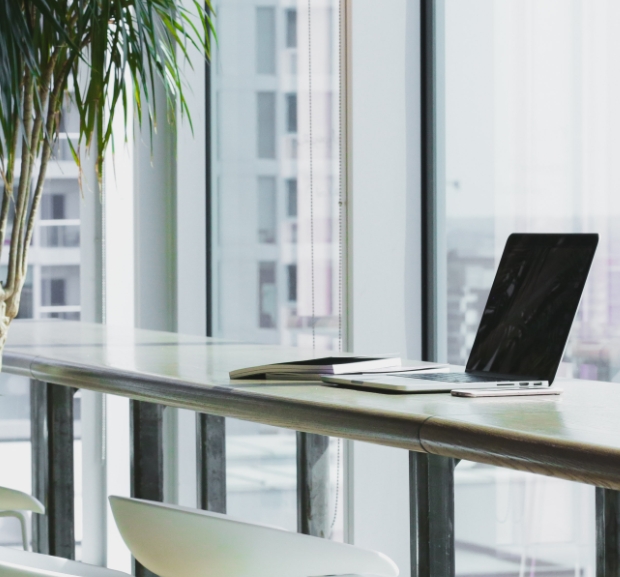 Whether you choose to remain virtual or to come in person, we have a membership option that's just right for you.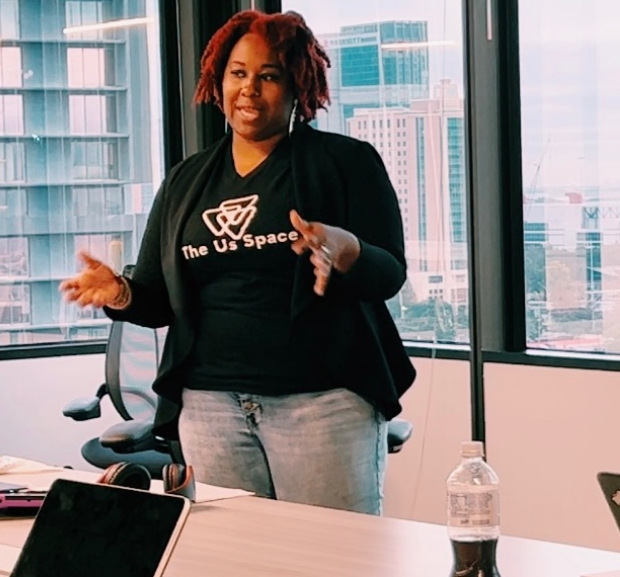 Sometimes all you need is a little bit of training, networking, or connection to take your business to the next level – check out our list of upcoming events.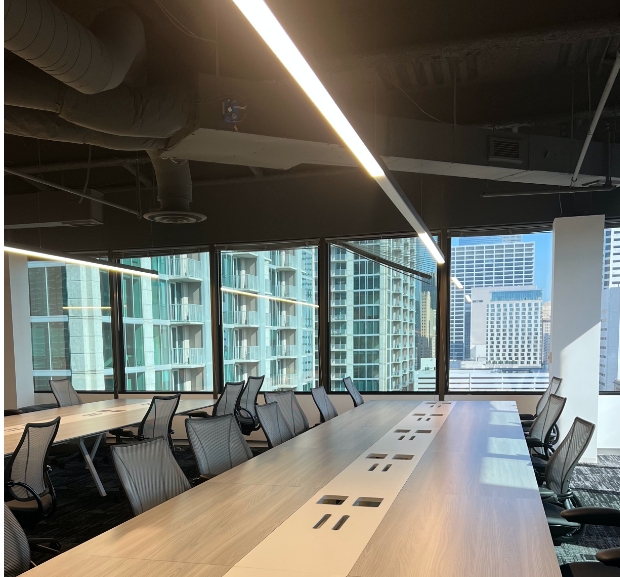 Got an upcoming workshop or event that you're in need of a great space for? We have access to some great meeting spaces.
"We're creating a
haven

for you."
What our Members have to say…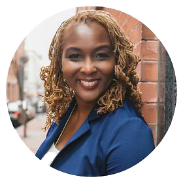 "The Us Space has helped me develop and think bigger in reference to the strategic overall picture of my business in the future. If you're here in the Houston area we'd love to see you in person and even if you're virtual you're still gonna feel right at home in THE PLUG every Thursday for our work
accountability day… check it out I promise you, you would regret it!"
Tameka Allen
Allen Digital Group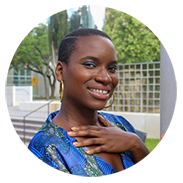 "
What I want people to know about The Us Space is that if you ever felt like you were by yourself, if you ever felt like as a woman of color there was no place that you felt like you belonged, if you ever felt like the only one going through these crazy experiences as an entrepreneur… The US Space is a place for you to not feel any of that because it provides space for you to see other people experiencing exactly what it is that you're experiencing and that is why I find value in The Us Space."
Dozie Oheri
Founder and CEO of Choose To DO Inc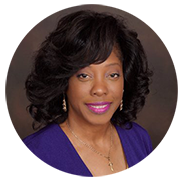 "The Us Space it's a community for women of color and women's organizations to get together, to laugh, to cry, to share, and to get business done we need that! Thanks LaGina 💋 "
Leahjean Denley
Founder and President of The Frazier Foundation
TUS Collective Member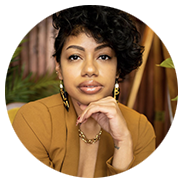 "During Covid I found the Us Space, I was one of the original members of their virtual accountability day "THE PLUG" and I'm so grateful to have found this community of ambitious driven women solopreneurs and small business founders it's so invaluable to me… the feedback, the community, the accountability and just the commodity to know that I am not on this journey alone."
Melissa Mel
Founder and Developer of The WoMi App
TUS Digital + Collective Member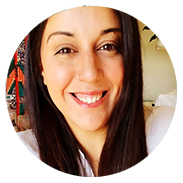 "As a remote worker I don't often have [community] available to me and what's beautiful about The Us Space is that at The Us Space everyone comes with a different skill set and you can truly bounce your ideas off of others and you're getting input from so many different perspectives which is so important, thinking of the idea as a whole and that's what I really love about it I'm so appreciative. I'm a big fan and thank you LaGina and The Us Space!"
Roslyn Galati
Remote Work & Co-host of Mates Rates Podcast
TUS Digital Collective Member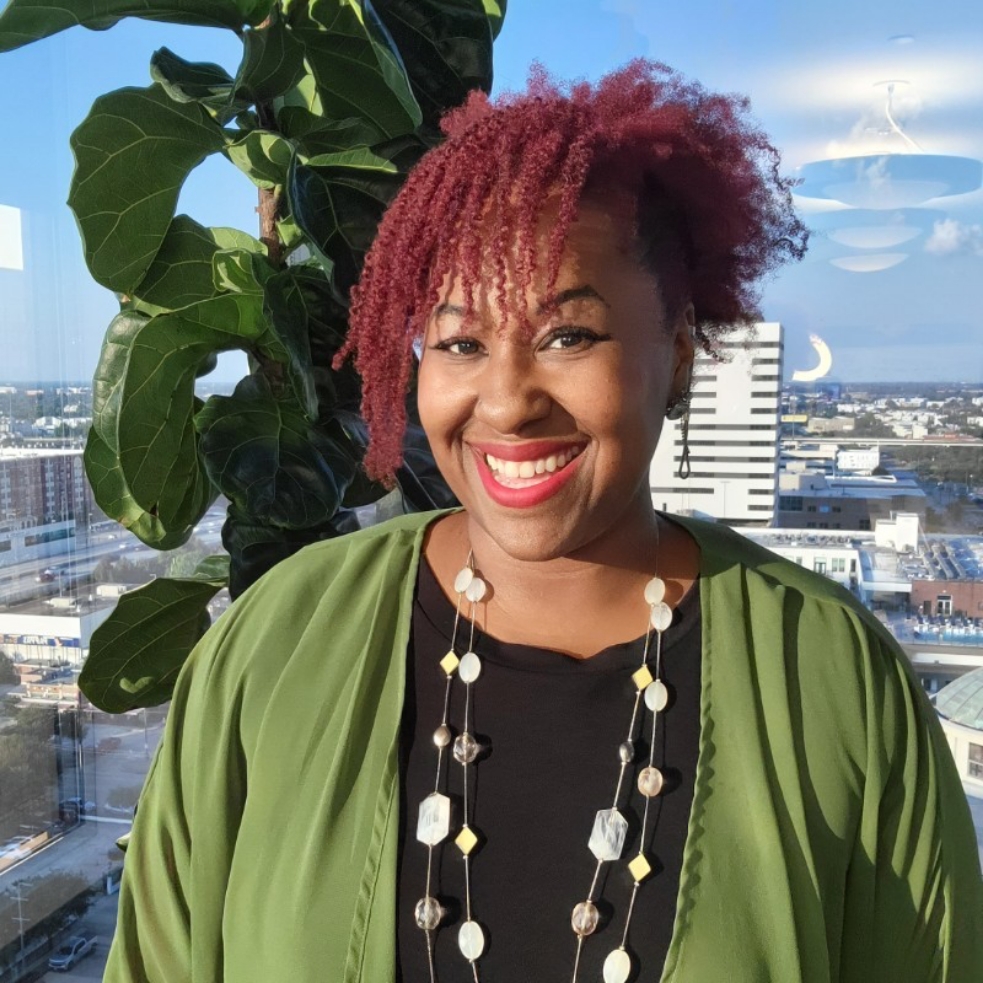 "I'm intentional about everything I do."
Creating The Us Space is the culmination of many experiences. Everything I've done up until this point in my life has led me here– to create this space, at this time. Originally born out of necessity, it has grown into so much more. A sacred space for other women chasing their dreams, who need to feel supported and encouraged as the rule, not the exception to the rule. I get to hold space for women in this haven I'm creating. And I'm intentional about creating an experience you won't soon forget.