Today's affirmation is brought to you by @selfcareexpress: "Remember, no matter what happens today you are stronger than that."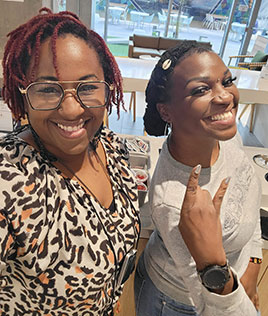 The Us Space is a Houston Creative Collective Space for Women of Color Female-Led Businesses
Need help?
If you have a program of any kind you would like help to execute, we'll help you power your program.